Today on Fashion Friday I am singing the Blue's. The good blue's that is. Who doesn't love this color? It's beautiful, refreshing and classy. Here are a few of my favorite things to share with y'all.
Always love me some Chanel, that purse is gorgeous
Aqua blue, but beautiful
Perfect for summertime
Perfect for those cold days some of us are lucky enough to still have. Not me:-(
Work it girl:-) so cute!
My favorite Chanel Blue Coco Nail Polish..so pretty
LOVEEEEEE
Accessories anyone?
Some fabulous shoes, take your pick, I'll have one of each:-)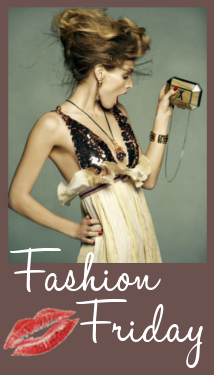 Thank you to

Kori

at Blonde Episodes, be sure to check out her page for some great Fashions